Pool Deck Resurfacing for The Bluffs Residents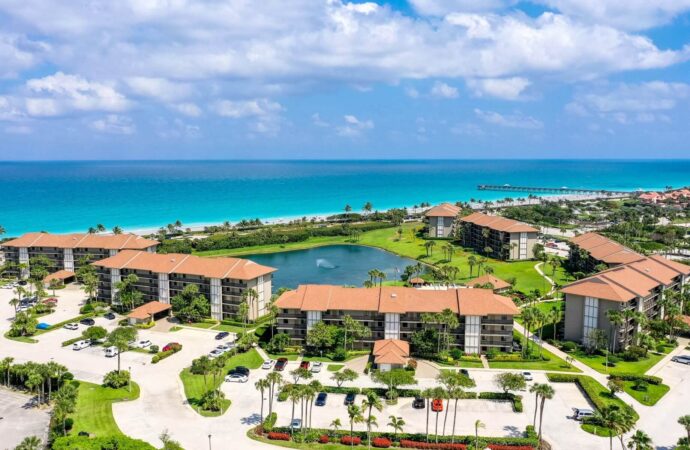 Working on your pool area can bring multiple benefits. From enjoying your space more to adding value to your property, it is possible to use it for more than just entertainment or enjoyment. Therefore, you want to invest time and money to ensure it is in good condition, but finding proper professionals is part of the endeavor. At SoFlo Pool Decks and Pavers of Jupiter, we can help you with pool deck resurfacing and other services in The Bluffs. Our qualified and trained professionals, coupled with our experience and quality products, allow us to deliver the best results regardless of the solution you request.
Unlike other businesses and contractors in the area, we truly worry about your pool condition. Hence, you can rest assured the right people will be taking care of your space based on the service you require or request. In case you are unsure of what your pool needs, this is what our free inspections and estimates are for so that you can be worry-free and receive our full support.
Furthermore, we have over 16 different available that allow us to cover all your aesthetics, functionality, and maintenance needs. You can have our team, for instance, deal with pool deck repairs or maybe work on your pool lighting. 
In our company, we know how adding new elements for functionality is crucial for you, but we know that aesthetics and a good balance are equally important. Hence, you can have our experts provide some recommendations around what you want and need while also worrying about your budget.
How Does Our Team Make Your Life Easier?
---
By providing full support and services. While some companies will focus on giving you a specific service and working from there, we are different. Above all the support and assistance we can give you, what we want is to be there for you so that you aren't alone during decision-making or trying to understand your needs.
In other words, we are not just here when you request a specific service. Instead, you can rely on our contractors to receive some advice and identify what your pool may need. Doing so will open new doors and allow you to have a clear idea of what your entire area requires.
On the other hand, always feel free to let us know what you are trying to get. For instance, if you request pool remodeling, you have a vision or idea in mind. Therefore, let our team know what it is and how you want us to work on the project. Of course, we will always provide our design and point of view, but you have the first and last words in everything.
To sum up, we make your life easier by being there when you need us to and for the service and all the steps in making a decision. Henceforth, contact us and ask all your questions, clear doubts with our team, and let us support you.
Below is our list of additional services: