Pool Deck Resurfacing for Loxahatchee Club Residents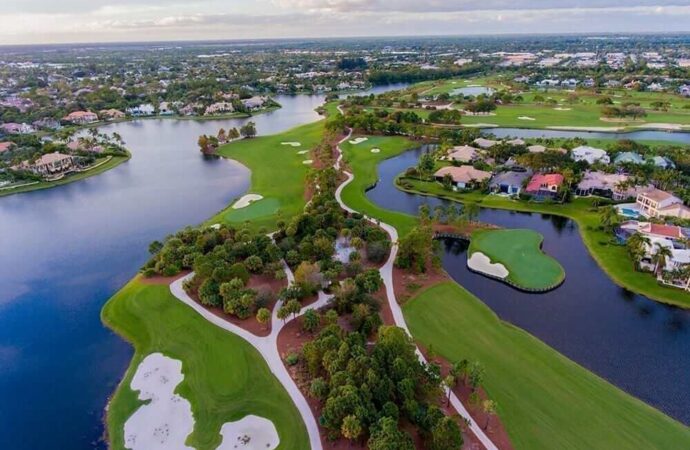 Finding companies for pool deck renovation can be difficult due to how many contractors offer the same solutions. However, few of them can provide you with good results. In fact, many will only try to close the deal so that they can have your investment and work around a regular schedule and project. Unlike those businesses, we want the best for you at SoFlo Pool Decks and Pavers of Jupiter. Therefore, you can contact us if your property in Loxahatchee Club requires this service.
As long as you contact us first and take this step, we will be able to assist you and work on a plan. Renovating a pool can take several steps and even be a hassle at some point. What we do is simplify this process and ensure you have an amazing new space. Therefore, you can have our contractors work on your project anytime, and rest assured our team will consider the important factors:
Budget.

Durability.

Longevity.

Preferences in design.

The vision and idea you have for your space.
On the other hand, we will always listen to your request and any additions before and during the project. However, keep in mind that we have to let you know some details need to be considered as certain changes cannot be made midway. Therefore, you would have to deal with our team and how we can find a solution or simply prepare for extra fees on the service and renovation.
Can We Provide More Than Pool Deck Renovation?
---
Absolutely. Our team has been working for over two decades in the industry. As a result, we have solutions that range from your usual pool deck resurfacing to a pool equipment upgrade. For the first option, we even have several materials and individual services available. You're welcome to have our team working on the projects simultaneously, or despite the different needs, we can see a schedule for each.
In addition to offering services, you must know that our company has support and guidance. What does this mean? We are here as contractors and professionals in Loxahatchee Club that can answer questions and clear doubts so that your projects are just the right ones. Hence, you can ask for advice and recommendations.
We will be more than happy to provide support and work around your needs as required. That way, you can relax and focus on the preferences and needs you have in other areas.
In conclusion, you are free to call or email us anytime. Using our contact form is also an option, but you must know we are here for more than services alone. Therefore, for regular requirements, solutions, or if you have a need in mind, we will be more than happy to help.
While you focus on your style and design, we will aim for your needs and list them so that you get a good result for any of the projects and services you have in mind or have requested.
Below is our list of additional services: