Pool Deck Resurfacing for North Fork Residents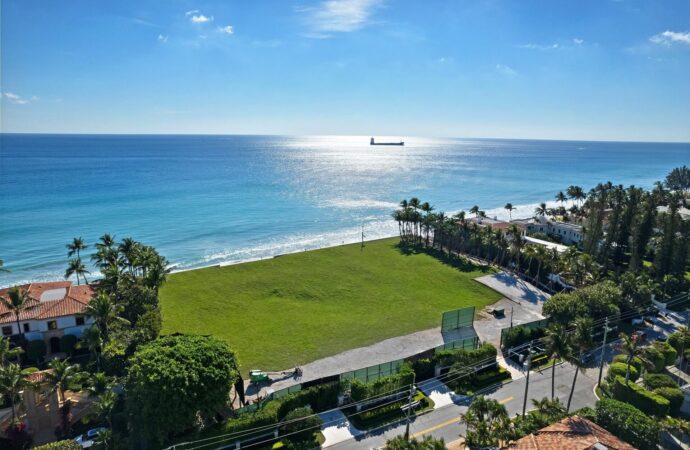 North Fork is one of those areas where you can just sit and enjoy your time. However, some headaches will come your way if you are a pool owner or manage one on your commercial property. As a result, you will have to find professionals who can help you alleviate them. At SoFlo Pool Decks and Pavers of Jupiter, we provide full support for resurfacing pool decks and ensure you are covered in over 15 different services.
Our company has put a lot of attention and effort into working around owners' needs and preferences. Hence, you can count on us regardless of the service or solution you require based on your project and ideas. As long as you contact us first, we won't be afraid to take on the challenge and provide you with full assistance and support. Therefore, take the first step and let us know how we can help.
We can start from them if you are unsure about the service you require or need. In addition to the list of services you can find, we are contractors and guides. In other words, we are here to provide you with all recommendations and advice needed so that you can relax and know what your pool requires without struggles. This allows you to work on what is crucial and avoid investing more time than needed in planning or decision-making.
Furthermore, we can give you a free inspection and estimate in case you require details so that you can decide whether to go for the service or not. Therefore, feel free to contact us and have our contractors come over. We will inspect the space and provide a quote for any of our services.
How Our Team Helps with Pool Deck Restoration
---
Restoring a pool deck takes a lot of time and work. You need to plan the design, but focusing on the damage is equally important if not more if you want the entire area to be perfect. Our team focuses so much on the actual needs that you can work on your preferences once everything is safe and in good condition.
Unlike other companies, we want to find the perfect balance between budget, aesthetics, and durability. You want a pool deck that won't disappoint, and if you are making the decision to restore it, it means you wish to spend a lot of time there… or have people do so.
Therefore, we will go above and beyond in designing and planning. First, w need to inspect your pool deck and listen to your request and preferences. Second, we consider the plans and focus on providing you with an estimate. Finally, you make the decision of working with our contractors or not.
We are here for both small and large-scale projects so that you have the best team support regardless of your project. Allow us to be there by taking the first step while we help you also take the rest.
Below is our list of additional services: