Pool Deck Resurfacing for Loxahatchee Pointe Residents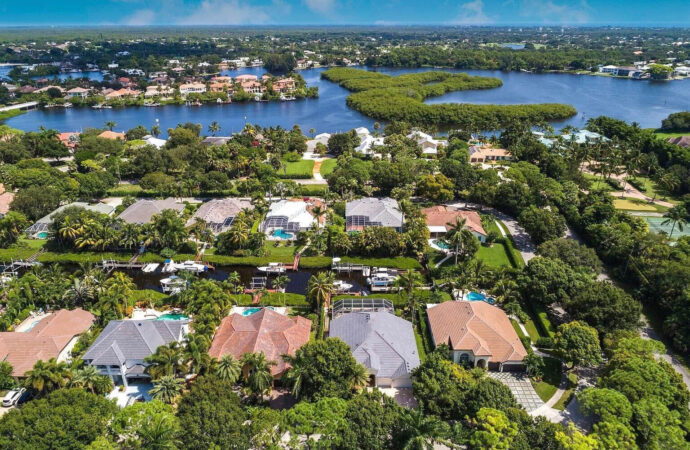 Pool equipment upgrade is a service not many companies in Loxahatchee Pointe offer. In fact, most of them don't worry about it, as pool owners are focused on aesthetics and regular services. Unlike other contractors, we do want to open this service for you and everyone in the area for two main reasons: it is required in the long term, and we want you to have access to qualified professionals when working around it. Therefore, rely on our team at SoFlo Pool Decks and Pavers of Jupiter so that you can make upgrades without struggling and finding experts at the last minute.
Our contractors have been working on this service for over 15 years. As a result, we can perform multiple upgrades and work around your needs and projects. For instance, we can install new pumps and automation systems. Additionally, heaters, connections, and other upgrades are available and possible with our team.
We understand that for fear of wasting money and time, most pool owners don't tackle upgrades nor worry about them. However, we invite you to do so as they will enhance your pool area and make it more enjoyable and less stressful regarding services needed over the years. In any event, we are here to help you as well so that you don't have to worry about details or different projects for your space.
How Does Our Team Support Your Needs?
---
With multiple services. Pool equipment upgrade is part of our pride, but we still have 15+ other services waiting for you. As long as you contact us first, we can provide an overview and explanation of each service and let you know how our contractors can help.
Since we want to cover all needs and projects, you can find services from your usual pool deck repairs to resurfacing or pool lighting. Due to our effort and attention to detail, we have expanded and included more solutions while guaranteeing the best results. Hence, you don't have to worry about pool quality services just because of how many we offer. Unlike other companies, we don't offer them unless we have mastered each option.
Allow our contractors to support you and work with you on your pool area. Whenever you have a project in mind to enhance the appearance or need to deal with damage and issues, we will be there to provide full assistance.
Feel free to contact our team and request information about our services. As long as you take the first step, we will be able to go over the planning and designs and give you an estimate based on the service requested or required.
In any event, you can always look at our services on our website or allow our team to give you multiple overviews. In case you are unsure of the service you need, we can provide some recommendations based on the information you provide us as much as you are welcome so that our contractors give you all details.
Below is our list of additional services: