Pool Deck Resurfacing for Hidden Bridge Residents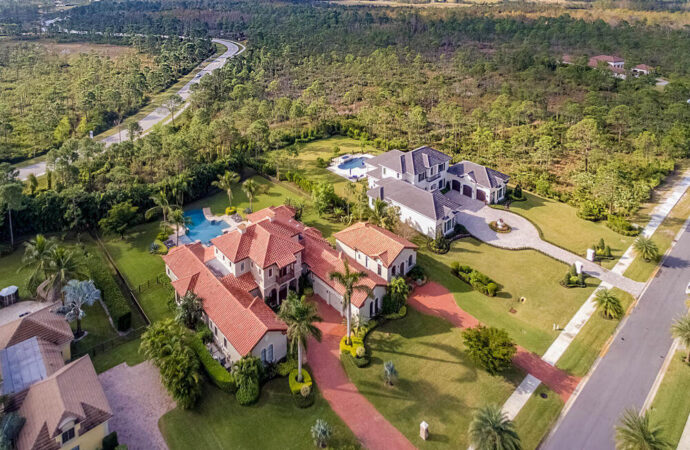 Pool deck resurfacing or any pool service will be challenging without the right professionals. Therefore, focus on finding experts that can provide their full support beyond just giving you an estimate. In Hidden Bridge, our team at SoFlo Pool Decks and Pavers of Jupiter is only waiting for your call so that we can provide the assistance you've been looking for. We have been in business for over 20 years and continuously help residents in the area. As a result, all of them can access quality service and keep their pool areas in the best condition.
How we can guarantee and promise great services lies in how much attention we put into details. Additionally, we always focus on equipping qualified contractors with the right and best tools while including top-quality materials. Doing this alone allows us to have a guaranteed service that helps with more than the basics.
How far do we go with our services? As far as you need us to. Our company works with pool deck resurfacing above all, but we can provide multiple solutions around remodeling, renovation, and regular upgrades or maintenance. Hence, you can rely on us for more than your new surface or how we can work on your entire pool area so that you can relax and be worry-free.
That being said, our resurfacing service alone comes with different options. Unlike other companies that like to work with stamped concrete and brick pavers only, we have those two options in addition to eurotile, travertine, and 2+ other materials. This opens your opportunities and brings more options to have your pool deck as you want.
What About Pool Heaters or Maybe Pool Equipment Upgrades?
---
We can handle both of them for you. In general, w can provide pool heater installation separately from the upgrades as this is more of an addition. However, if you need our team to upgrade your pumps and connections, install new systems, and more, we will do it in no time. Therefore, you don't have to be afraid of calling us or requesting the service.
Our role is to help you determine what's the best heater or how you should deal with your pool upgrades. Unless you have a specific option in mind, we will guide you through the process so that it isn't only bearable but actually enjoyable and easy to handle.
In conclusion, yes, we can install and install heaters and upgrades for you. However, you will need to get in touch with us first and let our team perform an inspection to provide an estimate. In case you prefer having us give you a quote without visits, we can do so, but it won't be as accurate as other estimates.
Feel free to contact us and have our contractors provide full support through those services and 15+ others waiting for you. Overall, we are here to help you with everything so that you can be worry-free and finally enjoy your pool without thinking about the poor services and solutions provided.
Below is our list of additional services: