Pool Deck Resurfacing for Mystic Cove Residents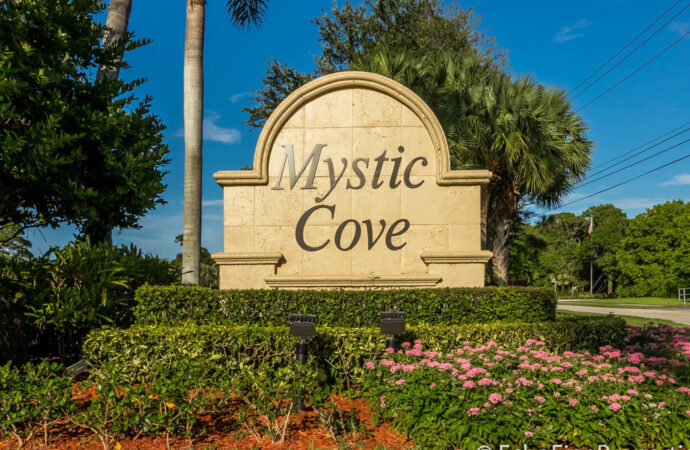 Owning a pool means you will have to worry about future expenses, especially if it is a commercial one that attracts guests and clients to choose you over your competitors. Therefore, you want to find reliable contractors and experts in Mystic Cove who can support and assist you with pool deck repairs, remodeling, or projects and services for your water feature. At SoFlo Pool Decks and Pavers of Jupiter, we are able to provide you with full assistance and all the services needed so that you are worry-free about your pool's condition.
We have been serving the area for over ten years, and during this time, we have worried about quality and improvement. As a result, we can promise top-quality results for any of the services you request. Hence, you can rely on us for pool refinishing, plastering, and any of our 15+ solutions. As long as you contact us first and allow our team to get some information regarding your pool area, we will be able to offer great support.
Unlike other companies, we will prioritize factors beyond aesthetics and what you need for the pool. Some of them include your budget and what you envision for any of the projects and services. Furthermore, we will find a balance so that you don't have to sacrifice quality, durability, or longevity for affordability—which is the usual case.
Hence, feel free to contact us so our team can assist and review your problems and needs. We will be there to focus on what you are not even aware of and guarantee a neat and stunning result.
Does Our Company Offer Pool Deck Resurfacing?
---
Above all, we are here to deal with your pool deck resurfacing project anytime. Since we started in the industry, we have specialized in this service. Therefore, you can find multiple options in materials and how our team is able to guarantee a clean and stunning result.
In other words, yes, we are able to offer the service and ensure you are not only happy with the result but also worry-free thanks to how durable it will be. For this reason, you can rest assured that you can come to us and request any type of surface for your pool deck.
What materials and products can be used for you? Eurotile, stamped concrete, and travertine are only a few options. While you can have brick pavers are more popular materials, we encourage you to consider some ideas so that you can have a surface that fits your budget, preferences, and needs.
For this, we are more than open to providing guidance and recommendations. Additionally, our experts, coupled with the materials and products we use, will guarantee a clean and amazing resurfacing service that will last for years. As a result, you won't have to worry about this recurring expense and, instead, focus more on projects you have wanted to tackle for a while.
Below is our list of additional services: