Pool Deck Resurfacing for Egret Cove Residents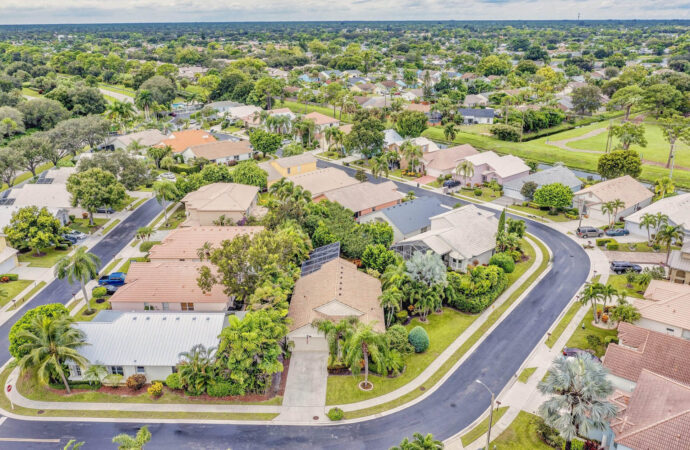 Being able to keep your pool area in good condition will require multiple services. Additionally, you cannot just perform or get them done independently or without hiring qualified professionals. At SoFlo Pool Decks and Pavers of Jupiter, you can have our team work on your multiple pool needs. Those include pool deck resurfacing, pool lighting, and other options in the functional and aesthetical parts of your feature in Egret Cove. Therefore, don't think we cannot cover all your needs. As a result of putting a lot of work into expanding our services, we have what it takes to keep your pool area neat and stunning.
Where do you start when you own a pool, and multiple services are bound to be needed? Always focus on those that are actually needed. For instance, your lighting and the entire feature's aesthetics are important, but pool deck repairs or any damage is equally important. In fact, it is even more crucial as dealing with them will determine whether you can use your space or not.
We also recommend prioritizing those services your pool area cannot live without. Additionally, you want to balance aesthetics and functionality when working on projects that are for upgrading or enhancing your pool. This isn't always simple or easy, but our team can provide full support so that you are not overwhelmed and can get the desired result for your space.
To have our team work on your needs and projects, you need to contact us first so that we can make our move. We will review your focus on the pool and help you determine what should be prioritized or not. Then we give you a plan and estimate for the entire service.
Can We Handle Pool Acid Wash for You?
---
Absolutely. This is one of our most recent services due to how much pool owners require to deal with grime, sediment, and algae. We figured it would be best to have your pool looking neat and always in good condition so that no health issues are present. Therefore, you can rely on our team to work on your washing and ensure the pool is all clean.
However, we will determine if the service is needed first. Since pool acid wash needs to be considered for certain surfaces only, you don't always want your pool washed with this method. Otherwise, you would damage your finish and bring more work and issues your way. Hence, you get more expenses due to refinishing or similar services.
Our SoFlo Pool Decks and Pavers of Jupiter's team will let you know if it is a good option. If it is, we will focus on giving you a plan and quote around it. If it is not, we will find an alternative so that you don't have to worry about poor cleaning and maintenance in your pool.
In other words, we can perform this service, but before that, we help you determine whether it is needed or not. Contact us for more information about it and 15+ other services that are waiting for you.
Below is our list of additional services: