Pool Deck Resurfacing for Island Country Estates Residents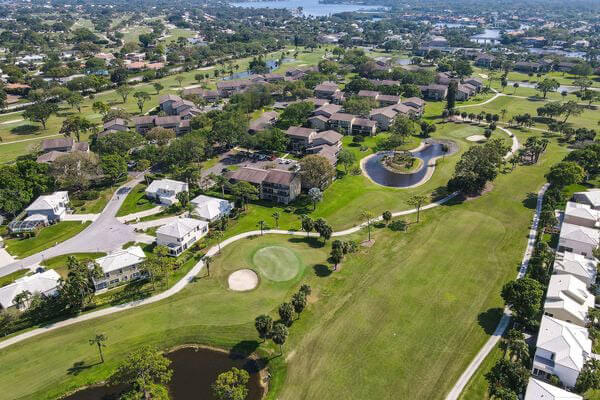 Island Country Estates has been one of the main areas our company has served over the past 20 years. As a result, at SoFlo Pool Decks and Pavers of Jupiter, we understand pool owners' needs and how they want and require services so that their pool areas are always in good condition. This means you are free to contact us for any solutions and needs. For instance, pool deck resurfacing and pool remodeling have been our main services, but we're not limited to them. Whenever you need pool acid wash, pool plastering, pool refinishing, and more, we are here for all of it.
We started our company in the pool deck resurfacing area only. Hence, most of our solutions are focused on the type of resurfacing you can get. From eurotile to stamped concrete, you can find over five different surfacing options. Therefore, there are no excuses allowed in terms of finding a viable material based on budget, preferences, and durability.
Contact our team to learn more about our services and how we can support your needs. This way, you won't have to be alone when determining your needs and the specific service required for your pool. In other words, our support begins when we consider your problems, your pool area's condition, and your ideas for a project. Then we focus on giving you solutions that adapt to them unless you have a service in mind already.
How to Access Our Services & Is Pool Refinishing Among Them?
---
Our services can be accessed with a simple call or email to our team. You can also use our contact form to ask all questions and clear doubts before you have us over or hire the team. Hence, don't feel pressured to work with us right away when you can take the chance to have us support you the first time you contact us.
Among the services you can access, you can have our team work with pool deck resurfacing, pool acid wash, ad 15+ other solutions available. Therefore, you won't have to worry about finding multiple companies and contractors when we, most likely, have every service you have been looking for and will require at some point.
In case you are looking for pool refinishing, our team does cover this project. We can help you restore your pool's condition and ensure the coat and later will last for more than 2 or 3 years. The project will be neatly done as long as you allow an inspection so that our contractors can determine the best finish that fits your budget and preferences.
We are a full team that is always here to accept your requests and focus on more than only aesthetics. As much as you may care about how stunning your pool area looks, focusing on durability, longevity, and quality is equally important. Therefore, our team will help you find a balance in them so that you get the desired result with refinishing and every single service.
Below is our list of additional services: