Pool Deck Resurfacing for Cypress Cove Residents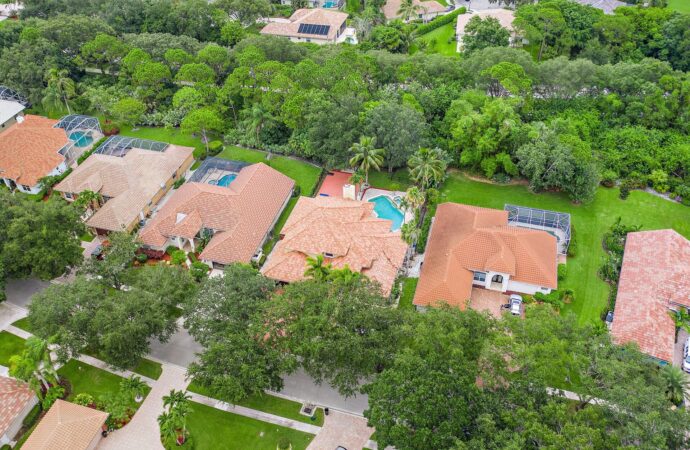 Working with professionals for your pool equipment upgrades is tough. As most companies in the pool industry focus on pool deck resurfacing or more regular services, finding qualified professionals for it will be a tough task. If you are located in Cypress Cove, our team at SoFlo Pool Decks and Pavers of Jupiter can provide full support and assistance so that you have every upgrade done in no time. Therefore, you don't have to look any longer and, instead, focus on contacting our contractors.
Unlike other companies, we will focus on your needs and preferences so that you have balance and get the upgrades done while being the options you require. You will also obtain an estimate that is more within your budget so that you don't have to worry about how you will handle most of them. Our contractors do all this for you without charging extra fees, as this is part of our support.
We provide all the answers to questions related to your project and are coupled with our attention and support in every area. You get all the professionalism and help needed. Therefore, don't worry about not accessing what you expect or require for your pool project. Instead, focus on what you need from our contractors and ask away! We will start working on it right away so that your project is designed and planned accordingly.
Do We Offer More than Pool Equipment Upgrade?
---
With over 16 different services, our contractors are here to provide support in different areas of your pool. We start with upgrades and go all the way to aesthetical and functional solutions. Hence, you can rely on us for any project you have as long as it is within our capabilities and skills.
Does this mean we can help with pool remodeling or pool deck restoration? Absolutely. As a company worried about improving quality and services, you can expect the best from our contractors. That said, we provide services from your pool lighting to pool acid wash and more.
For instance, one of the most popular services involves pool heart installation. This might not seem relevant for most pool owners, but it allows you to have your pool accessible all day long. When you decide to hire us for this installation, first, we need to inspect your pool and determine its size and condition. Second, we will recommend heaters based on your budget and needs. Finally, you get the estimate and can have our team working immediately.
Other options, such as pool bubblers installation or pool deck resurfacing alone, are great alternatives for your space. Moreover, we offer several surfaces and materials for the latter so that you can choose the most suitable one in budget, style, and durability.
To sum up, we have everything you need. You must contact our team via phone or email and allow us to be there for you at every step.
Below is our list of additional services: