Pool Deck Resurfacing for Islands of Jupiter Residents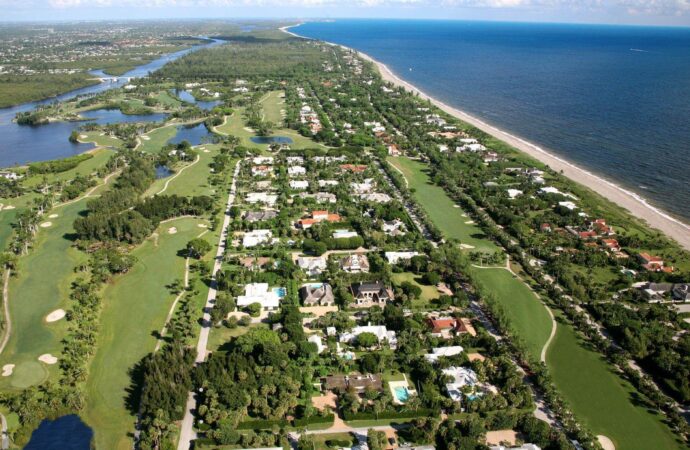 For over 15 years, SoFlo Pool Decks and Pavers of Jupiter has been providing pool deck renovation all over the Islands of Jupiter. As a result, we have worked with most residents so that they can get the perfect deck for their pool areas. Unlike other companies, you may want to know that we care about multiple factors when working on your projects. Those include your preferences and needs, but also your budget and the short and long-term goals and vision you have for your pool deck as well.
That said, our company offers more than renovations for your pool deck. For instance, you can work with us on your pool remodeling, or we will be there whenever you need lightning and equipment upgrades. Therefore, you don't have to limit the projects or needs you have in mind. You can always come to us and discuss them with us so that we can help you find a solution and see how our services can be of more than just a little help.
As long as you contact us first, we will be able to work on your needs and take on the lead with the design and plans. Then you can make decisions and focus on your particular needs and preferences. Allow us to be the support you require and you won't have to worry about your area. On the other hand, you can request some advice and recommendations in case you don't know what service you need to begin with.
How Our Team Works with Pool Plastering & Other Services
---
Our process is simple in terms of how we work with our services. Despite each of them having its own considerations, we try following some steps so that you have all the attention and support needed:
After you contact us, we will focus on providing an estimate and working around your needs. While you can consider colors and materials, we will guide you through what would be best.

Our team will usually require an inspection to provide the above quote. However, it isn't mandatory as long as you give us all the relevant information for us to deliver one without visiting.

You choose to work with us right away or you can take your time. as much as we are a business and want to close the deal, you are our top priority and you have the last word in everything.
For pool plastering and each service, we will often require an inspection so that our contractors know your pool area's condition and requirements. This can be done during the estimation process or whenever you decide to work with the team.
Just remember that, above all, we care about your problems and how you want to approach certain services. Therefore, you don't need to hesitate due to rates, feeling pressured in hiring us, and how you may not get what you need or are expecting. Everything can be discussed and talked about.
Henceforth, call or email our team for more details and information. We would love to know about you so that you are worry-free and can complete your projects.
Below is our list of additional services: