Pool Deck Resurfacing for Beach Walk Residents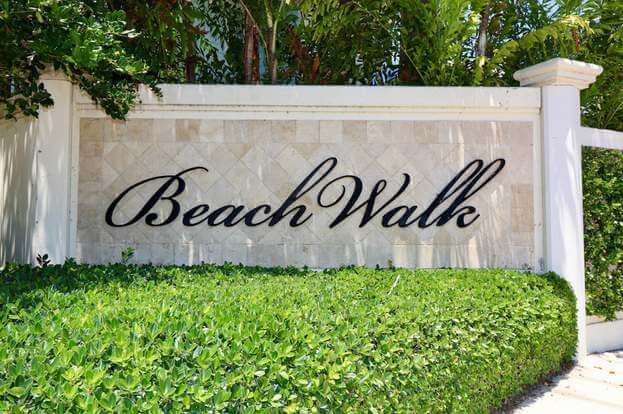 Pool deck resurfacing and pool deck repairs are services you cannot omit, no matter how much you want to ignore them. If you do, your deck will be in bad condition, and safety won't be part of the good parts of it. At SoFlo Pool Decks and Pavers of Jupiter, we can help you with both services and ensure your area is stunning and in a good state to be used anytime. Therefore, don't hesitate to contact us in Beach Walk and have our contractors working on the area so that you can also have durable and long-lasting solutions.
How are we able to promise good services and results? Thanks to our qualified experts and how we provide them with the best materials and equipment. As a result, they know nothing else but provide top-quality results that will satisfy you and make you happy.
While you can hire us for your regular pool deck resurfacing, we have over a dozen of services waiting for you. Additionally, all of them are available for free inspection and estimate so that you get to know the average price for the project you want to tackle or any need you have around your pool.
We know how much people struggle trying to find a balance between budget, aesthetics, and durability. Therefore, we wanted to make it simple and possible so that you can find everything in one place while meeting this criterion and worrying less about your pool area.
In other words, you can count on us regardless of what you need and how many services you require at once. Hence, feel free to contact us and have our team working with you anytime soon!
What Other Services Do We Offer Besides Pool Deck Resurfacing?
---
Well, pool deck repairs are an option to ensure your pool is always in good condition. But we are here if you want to tackle specific projects such as pool remodeling, pool deck renovation, and similar ones.
For fear of not being able to provide the best services, we know most companies don't offer as many solutions as you would expect. However, thanks to how much attention to detail our team has and how we have structured our company, you can expect to get the most out of every solution. To sum up, every service here is a good experience, and if you need help with any of the following, don't hesitate to contact us:
Pool equipment upgrade.

Pool heater installation.

Pool remodeling.

Pool plastering.

Pool refinishing.

And we have 10+ other services waiting for you.
Additionally, our estimates and inspections are free. Remember, you can have a close average of how much your project will cost so that you can make a well-informed decision around your budget. To improve things, our contractors worry about it and come up with more than one solution to ensure you can opt for more than one design if it applies.
Therefore, rest assured we have everything to guarantee a clean and beautiful pool area for you, friends, family, or even guests and clients.
Below is our list of additional services: